2017 Film Festival Re-Cap
March 29, 2017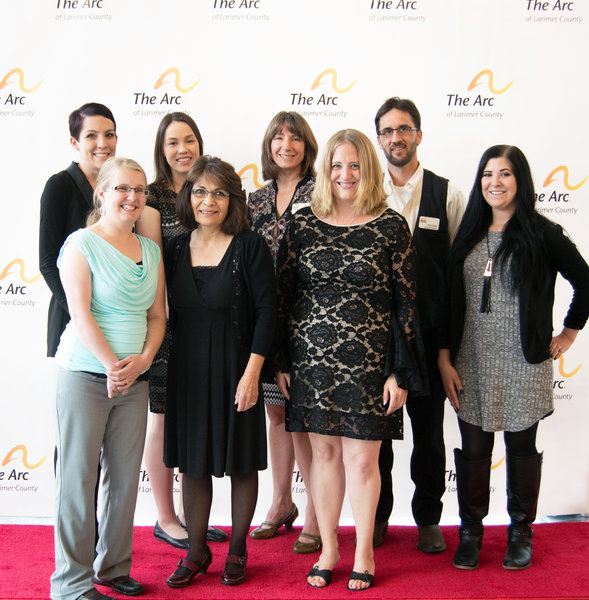 On March 28th, 2017, The Arc of Larimer County was thrilled to host its 5th Annual Film Festival.  Films featured this year covered topics ranging from inclusion in school, relationships, employment, Medicaid, and recreation.  The event wraps up 2017 National Developmental Disability Awareness month.


Film Festival Contest Winner:
The Arc of Larimer County holds an annual Film Festival Contest to encourage local submissions.  This year's contest Winner was Jake McCartney.  His film, "Special Talents," addresses the talents and dreams of students who attend Cooper Home alongside McCartney.
"We are thrilled to have the opportunity to honor a local filmmaker," Marilee Boylan, The Arc of Larimer County Executive Director said. "Jake's film really represents everything we're trying to communicate with the festival."  The goal of the festival is to help breakdown stereotypes, to promote a greater acceptance of differences, and to bring awareness to similarities creating a more inclusive community for everyone.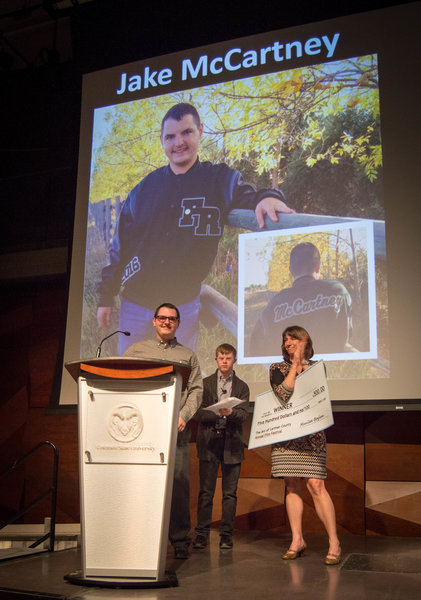 Film Festival Sponsors:
The Arc of Larimer County would like to thank the generous sponsors for the 5th Annual Film Festival.  All the proceeds raised through the Film Festival are used to protect the civil rights of individuals with intellectual and developmental disabilities.