Coming in April: Workshop Series on Building Healthy Relationships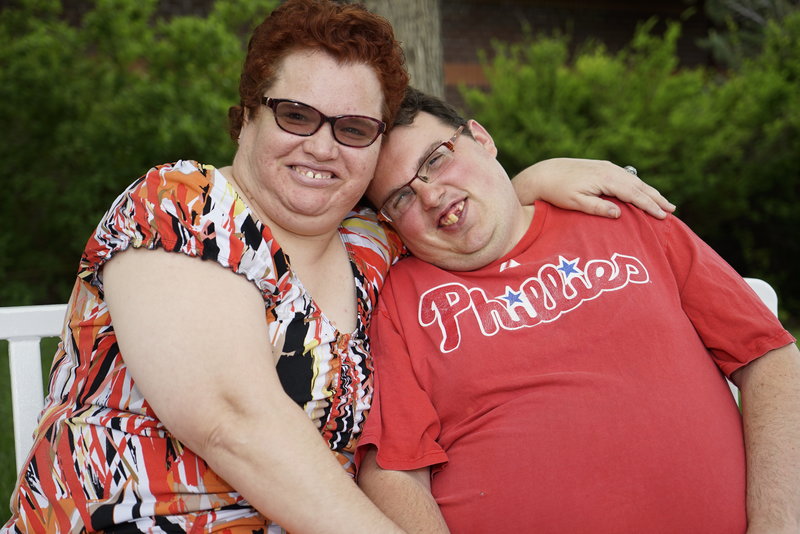 Relationships are a critical piece of being a part of a community, but it takes a variety of skills to build appropriate relationships with those around us.
However, unless caregivers specifically teach these skills, individuals with intellectual and developmental disabilities (I/DD) may be left without the tools necessary to create healthy relationships with family, friends, and even romantic partners.
That's why The Arc of Larimer County is partnering with Sava (Sexual Assault Victim Advocate Center) and The Arc of Weld County to offer a, "Let's Talk" series.
The series will feature three workshops: one for parents/guardians, one for providers (first responders, therapists, PASAs, host home providers, etc.), and one for young adults and adults with intellectual and developmental disabilities.  Each workshop is designed to focus on helping individuals with I/DD build healthy relationships through communication and appropriate boundaries.
Providers and guardians will learn how to support those in their care form healthy relationships.
Adults and young adults with I/DD, on the other hand, will be given the tools necessary to form healthy relationships, including: the difference between good/bad/unwanted touch, what is consent, and how to get help when needed.
The content of each presentation will be customized for each audience.  Additionally, each workshop will encourage an open dialogue between participants and the presenter.  For these reasons, we request that workshop participants only attend the topic relevant to them.
Parents and guardians of children, young adults, and adults with I/DD:
When: April 6th – RESCHEDULED FOR APRIL 14TH
Time: 6pm – 8pm
Location: The Ranch, McKee Building (5280 Arena Circle, Loveland) – Fort Collins Room
Providers Working With and Parents/Guardians of Individuals With I/DD:
When: April 14th
Time: Noon-1:30pm
Location: The Ranch, McKee Building (5280 Arena Circle, Loveland) – Fort Collins Room
Young Adults and Adults with I/DD:
When: April 27th
Time: 6pm – 7:30pm
Location: The Arc of Larimer County (please RSVP for full location details)
Each workshop is free to attend, but a RSVP is necessary to ensure there's enough space for everyone.
If you or someone you know would like to attend one of the workshops, please RSVP to Katie Ashby at katie@savacenter.org or 970-472-4204