Assistive Technology Application
Our vision is that people with I/DD and their families are embraced by their community and included in every aspect of community life as valued, contributing, successful, and equal members of society.
For that reason, we are very excited to announce that Comcast NBCUniversal and The Arc of the United States have given The Arc of Larimer County a grant to purchase assistive technology for people with disabilities to promote independent living and employment.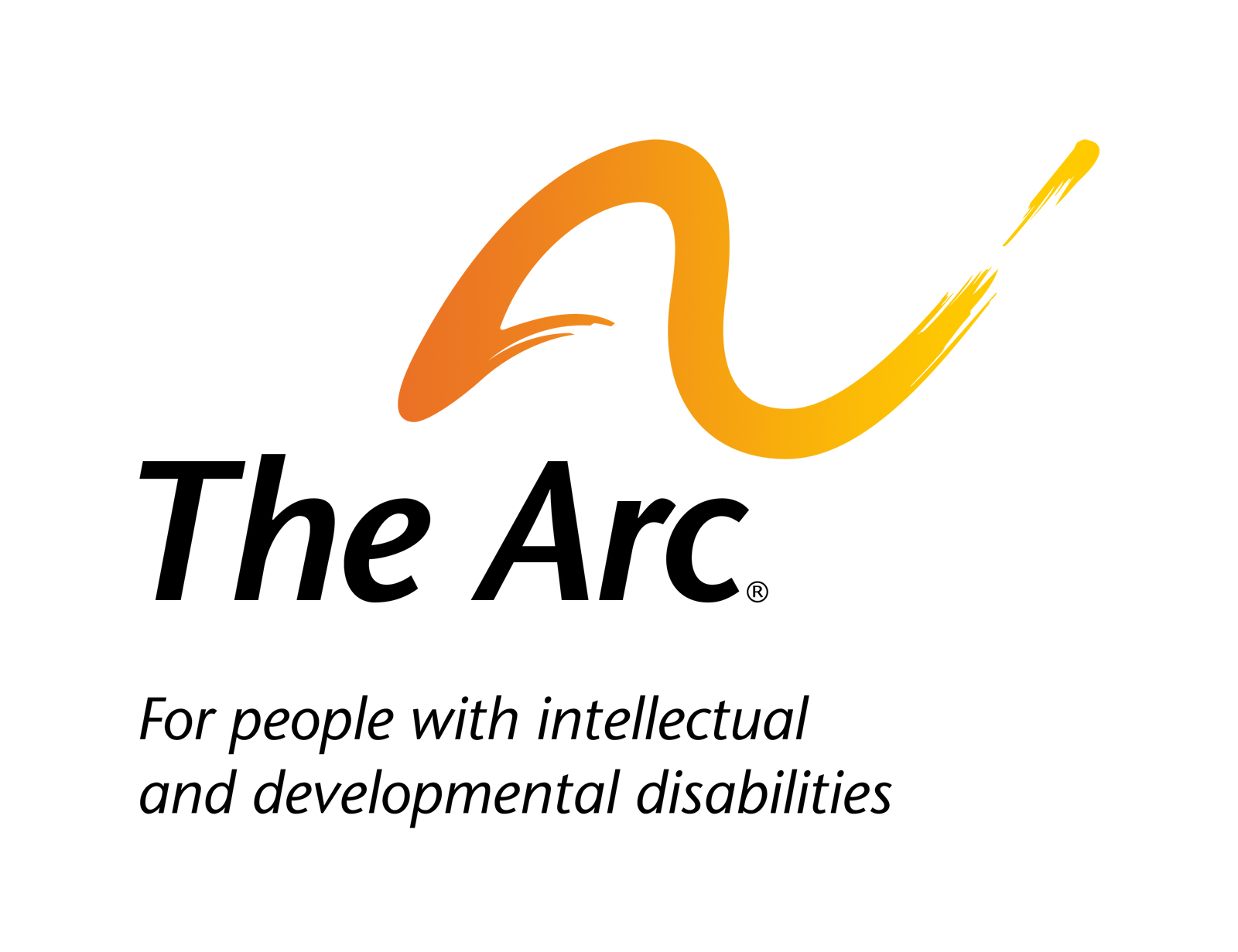 Assistive Technology is a broad term that applies to any technology that helps a person with a disability live more independently and/or live with increased safety.  Common examples include alarms when a stove is left on, location devices for individuals with elopement behavior, or programmed reminders to take medication.  Sometimes, the technology is high-tech and personalized and programmed to that specific individual.  Other times, the technology is low-tech and can be something as simple as a digital watch.  In all circumstances, the technology helps the person perform an activity they couldn't before or with increased safety than they otherwise could.
The application will close soon, so please apply today. You do not have to have any previous experience with assistive technology to apply. Any individual with a disability is welcome to apply – there is no age limit.
In conjunction with the grant, The Arc of Larimer County is hosting three workshops on assistive technology in May.  Those who attend the workshops will be given priority in the assistive technology application process.  Remote attendance to the workshops are available:
May 2nd – An Overview of Assistive Technology – Click to Learn More
May 16th – There's an App for That – Click to Learn More
May 30th – I'll Have to Ask My Personal Assistant – Click to Learn More
From those that apply, some will be selected to receive an assistive technology assessment.  This process will begin around summer 2019.  The assessment will help determine what, if any, assistive technology could assist that person in living or working more independently.  Those that are selected to receive technology will receive support to set up and implement the technology during the summer of 2019.
Thank you to Comcast NBCUniversal for helping people with disabilities live more independently in their community!