Join us for a presentation facilitated by
CSU – Assistive Technology Resource Center (ATRC)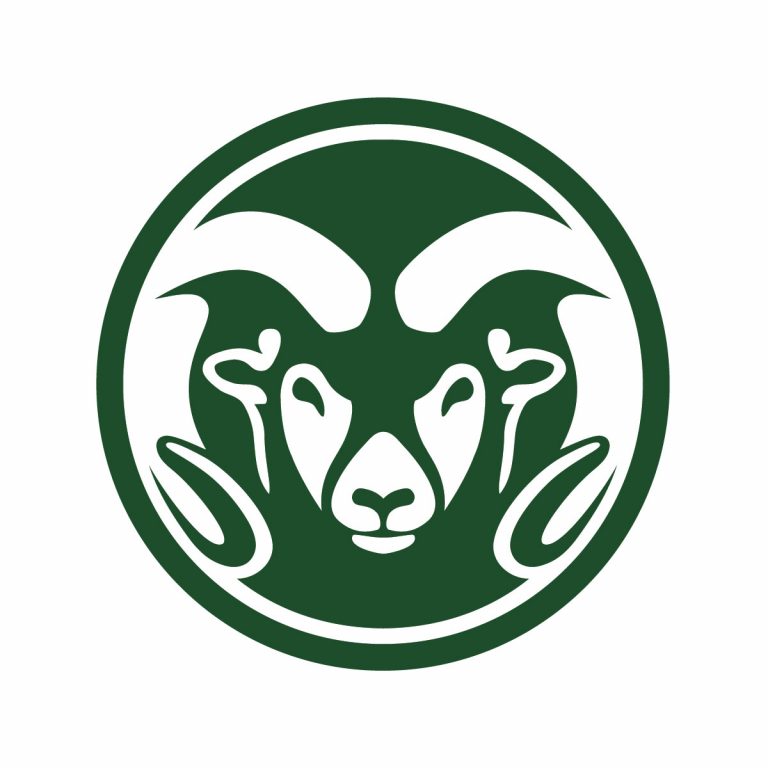 The Assistive Technology Resource Center (ATRC) is housed in the Department of Occupational Therapy at Colorado State University (CSU).  The ATRC provides assistive technology supports, services, and resources for CSU students and employees with disabilities​. The ATRC also provides consultation, advocacy, and research on issues related to electronic accessibility and inclusion
in collaboration with
CU – Center for Inclusive Design and Engineering (CIDE)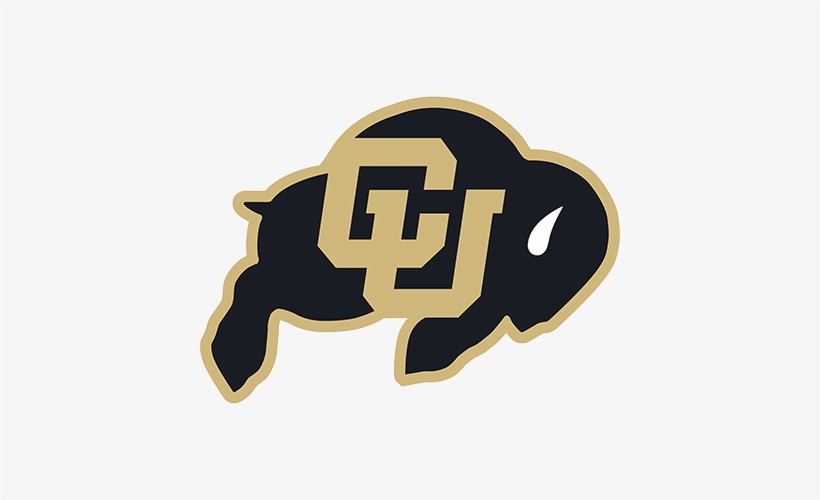 The Center for Inclusive Design and Engineering (CIDE) is part of the Department of Bioengineering at the University of Colorado. The mission of CIDE is to accelerate applied transdisciplinary technology research and innovation for persons with disabilities and those aging into disability. CIDE provides specialty assistive technology services to individuals of all ages, accessibility and usability consulting to business and organizations, and community oriented programs focusing on assistive technology.
There will also be time for some hand's on experience with the various AT devices highlighted in the presentation.
Breakfast will be served – Registration is required ~
space is limited!