Everybody Works Aims to Lower Unemployment Rate for Individuals with Disabilities
Adults with intellectual and developmental disabilities (or I/DD) face a startlingly low rate of employment as between 80-90% are not working.  This high number stands in stark contrast to Larimer County's low unemployment rate of 3.7% (April of 2015 – U.S. Bureau of Labor Statistics).   
The Arc of Larimer County, a local non-profit, through their Everybody Works Initiative, is aiming to close that gap with their training series, "Human Resources and The Americans with Disabilities Act (ADA)."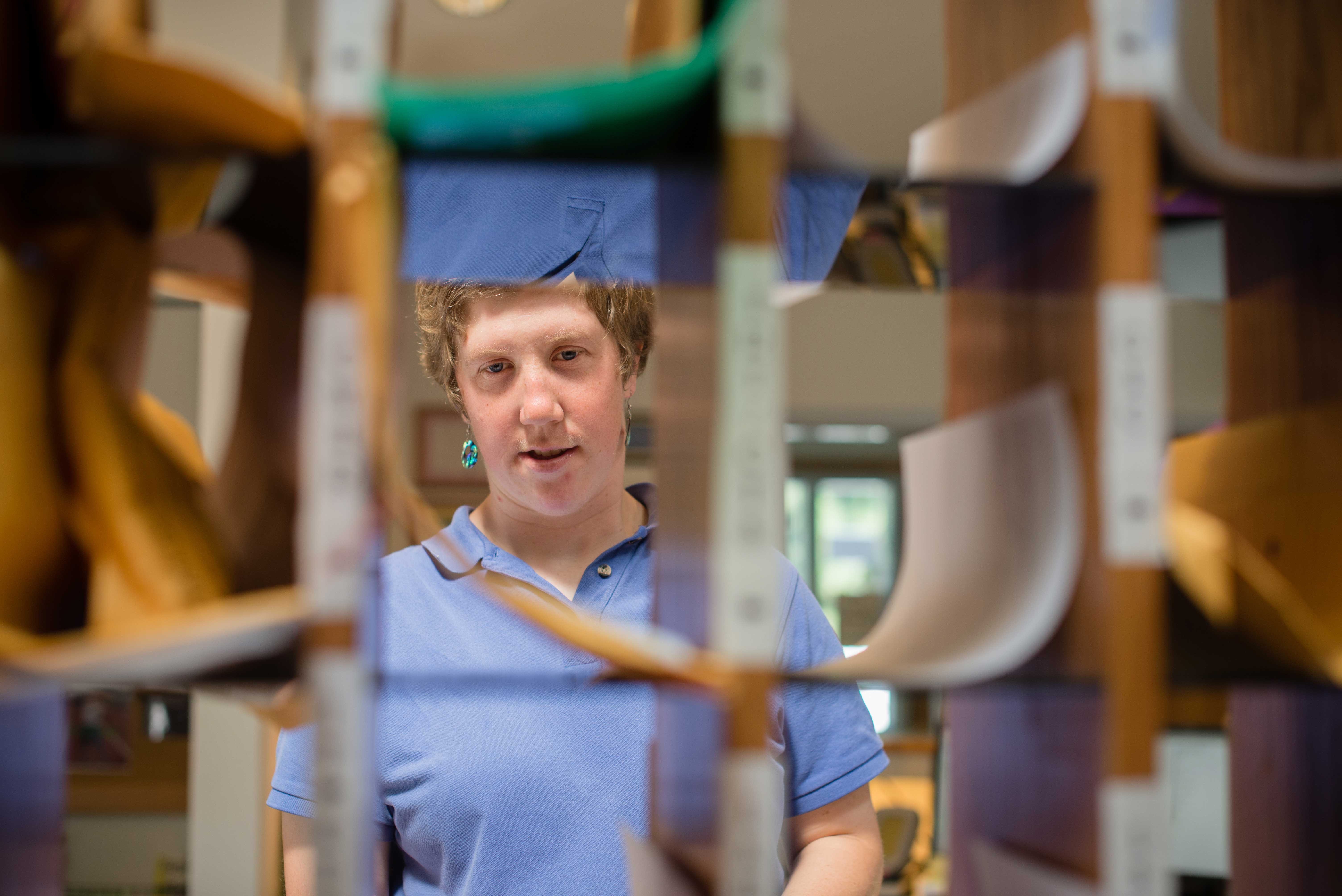 Marilee Boylan, Executive Director of The Arc of Larimer County, started the Everybody Works initiative back in 2014.  "Employment is an important piece of being part of the community for everyone, including people with disabilities," Boylan comments.  "However, stereotypes and misinformation still keep individuals with disabilities out of the workforce." 
The training sessions, timed with intention to celebrate October as National Disability Employment Awareness Month are designed to educate employers, HR professionals, and hiring managers on information about compliance with The Americans with Disabilities Act (ADA).  The ADA, which was designed to protect employees with disabilities, celebrates its 25th anniversary this year.  "Despite being around for so long, I think many employers need more information about what is in the ADA," says Boylan.  "The outcome of these training sessions isthat employers will know the benefits to, resources available for, and how to adults with I/DD."  
Boylan has witnessed employers hire individuals with I/DD, and she knows they are making a smart business move. "Studies show that accommodations typically cost very little or nothing and that employees with I/DD are reliable in performance, attendance, and safety," says Boylan.  "Additionally, customers look favorably upon and prefer to do business with employers who hire individuals with disabilities."                                                                                          
The training series has three parts which be held on September 30th, October 28th, and November 11th at The Ranch Events Complex in Loveland with each night focusing on a different topic.  To register, employers can visit www.arclc.org/for-employers.