Why You Should Care About Looming Medicaid Cuts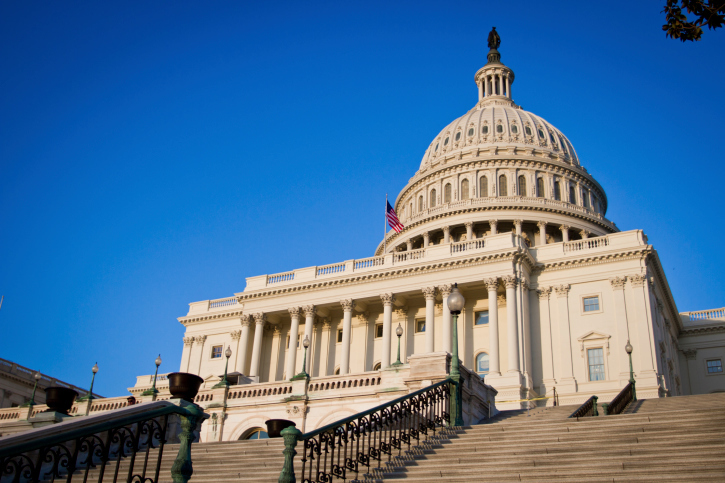 Peter V. Berns
Chief Executive Officer of The Arc

Originally posted on The Huffington Post
Headlines across the country mention looming changes to the Medicaid Program. Make no mistake when reading these articles, what they mean by change is severe cuts. The threats facing Medicaid in Washington, D.C. point to a fundamental problem facing our nation: a civil rights crisis that affects us all.
Cuts to Medicaid would take away medical care from millions of Americans, putting their health and even their lives at risk. For many people with disabilities, Medicaid cuts would also imperil access to essential services that support individuals to exercise their basic human right to live and participate in the community.
Chances are, you probably know someone who benefits from Medicaid
Your child's classmate with cerebral palsy might rely on Medicaid for crutches, physical therapy, and transportation to get to and from medical appointments and after-school programs
Your elderly neighbor's primary form of health care might be Medicaid, helping her to stay in her own home and volunteer in your community.
The woman with intellectual disability working as a part-time bagger at your local grocery store might use a Medicaid personal care attendant to help her eat, bathe, dress, and get to work.
Can you imagine if your child's classmate, your elderly neighbor, or the worker at your local grocery couldn't get medical care, or was forced into a nursing home or institution because they couldn't get the services and supports they need?
Click here to read the article in full on The Huffington Post
Click here to view our Action Alert to Protect Access to Healthcare